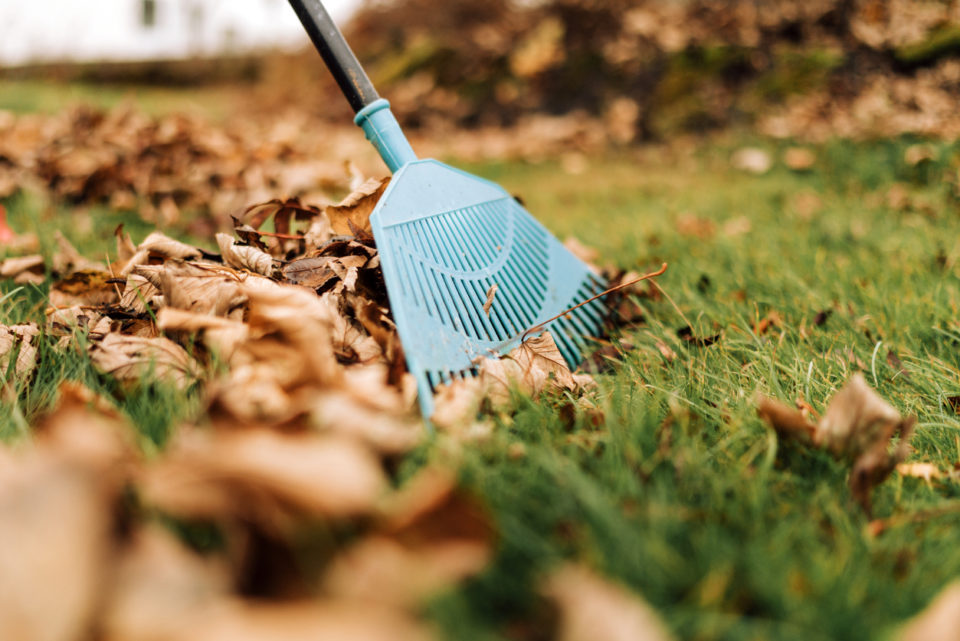 Spring is right around the corner, which is great news for anyone who loves the warmer weather. But if you have a yard to tend, you also know it means more work for you in the upcoming months. However, if you start preparing now, you can make sure your spring and summer are much easier when it comes to taking care of your yard. Taking just a few steps now can make a huge difference in your lawn care strategy, so take a look at these tips and tricks you can utilize right away!
Start Raking
This is a task that a lot of people simply hate, but if you want to make sure your lawn is in good shape, it is of the utmost importance. Yes, you should've raked in the fall, but it's also a good idea to rake in the winter right before spring arrives. That way, you know your yard will be starting with a clean slate. Really make sure you get up any dead and dying debris during this time because it will be difficult to make your lawn look good if you ignore this step now.
Overseed Your Lawn
If your lawn is a lot like other lawns out there, it's going to come out of the winter months with some rough patches. You don't want bare spots in your lawn, so now is the time to start overseeding. This means you put grass seed in spots where there's already grass. That way, there's a better chance that your lawn is growing to back as thick and as lush as possible. Luckily, this is a pretty easy task that shouldn't take long, providing you don't have a massive yard.
You might also like: See What The 2021 CT4 Is All About
Fertilize
Wondering if it's too early to fertilize at this point? It's definitely not. Pull out your fertilizer and start feeding your lawn now. You should look for a fertilizer that's advertised for cooler seasons. Also, keep in mind that you don't need to over-fertilize your lawn. If you already put down fertilizer in the fall, you don't have to do it again in the spring. That should save you some time and money if you were considering doing it twice.
Following these tips and tricks will ensure that you have an amazing-looking lawn all season long. Get out there and tend to your grass, so you can fully enjoy it in a few short weeks when the weather starts to warm up!
Disclaimer: The stock image is being used for illustrative purposes only, and it is not a direct representation of the business, recipe, or activity listed. Any person depicted in the stock image is a model.