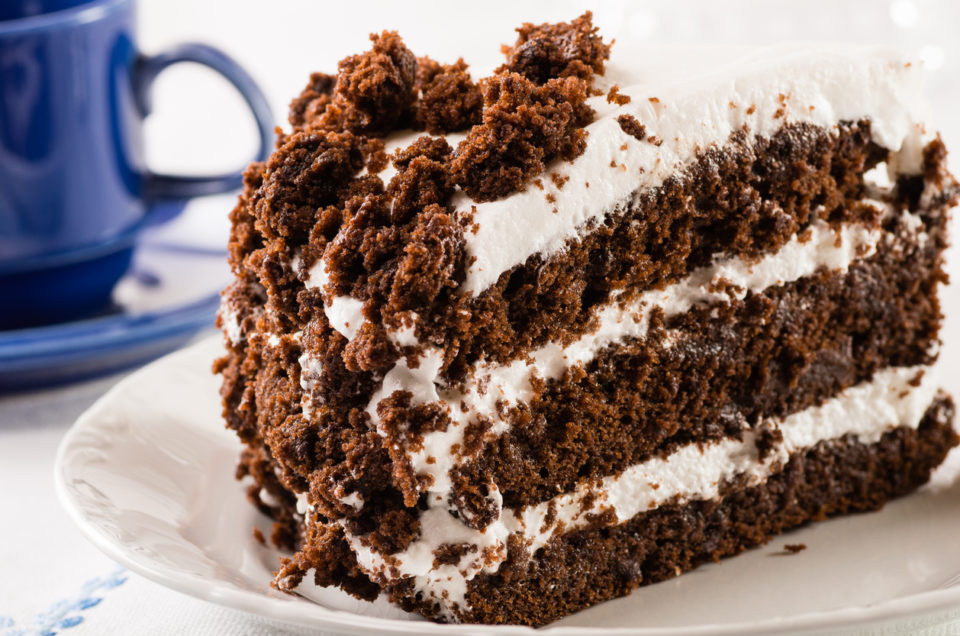 Have you heard of Milk Bar? This bakery has some brick-and-mortar locations and also ships sweet treats around the country. Although, you don't have to find a retail location or order a baked good online to enjoy a delicious goodie from Milk Bar. You can make your own Milk Bar treats at home by following a recipe. The company provides the steps, so everyone can try these delicious desserts. Check out some of the most popular Milk Bar recipes to try!
Milk Bar Pie
Milk Bar Pie is the bakery's signature dessert, and you can make it at home. If you follow the Milk Bar Pie recipe, you'll make oat cookies and milk bar pie filling. Then, you'll assemble the pie and bake it. You'll be treated to some tempting smells while the pie bakes, so you'll have a hard time waiting for the oven timer to go off to dig into the deliciousness.
Compost Cookie
If anyone in your family is a creative cook, you might have had a version of a compost cookie before. The compost cookie recipe contains a mixture of different ingredients, including rolled oats, butterscotch chips, pretzels, chocolate chips, and potato chips. Those ingredients might sound strange on their own, but they combine to create one of the tastiest cookies you'll ever eat. This recipe is flexible, so you can even add some of your own ingredients if you wish. Look through your pantry to see what you have on hand, and then give this recipe a try.
Chocolate Malt Cake
If you love all things chocolate, you'll want to check out this recipe for chocolate malt cake. It has malted milk crumbs, malted fudge, and charred marshmallows, plus a heavy helping of chocolate frosting. Your sweet tooth will thank you when you dive into this divine cake.
Strawberry Shortcake
Strawberry shortcake is the ideal treat during the spring and summer. Instead of buying one from the store, use this strawberry shortcake recipe. This cake is buttery, gooey perfection, and since Milk Bar is only offering it for a limited time, you'll want to keep this recipe handy. Then, you can still enjoy the cake well after Milk Bar discontinues it.
You might also like: Enjoy The Weather In Your Driveway With These Family Games
Chocolate Pretzel Cereal Squares
You can follow the recipe for chocolate pretzel cereal squares as written or use your favorite cereal. The cereal, melted marshmallows, and other ingredients come together to create something so delicious you won't be able to stop at one. As a bonus, you don't have to do any baking, so it's also fast and easy to make. You just need a microwave and a little bit of time to turn some tasty ingredients into these squares.
These recipes give you a great reason to run to the store, grab some ingredients, and hit the kitchen. Whether you are baking for yourself or your entire family, these recipes will be a hit.
Disclaimer: The stock image is being used for illustrative purposes only, and it is not a direct representation of the business, recipe, or activity listed. Any person depicted in the stock image is a model.