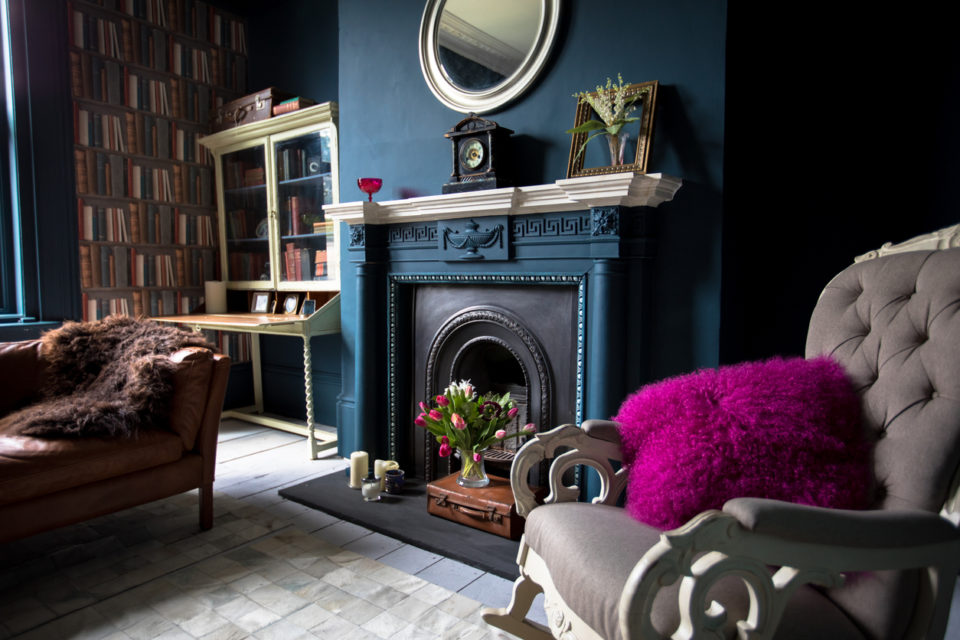 As a homeowner, you realize that maintenance and upkeep are a constant battle. To keep your place feeling comfortable and pleasing to the eye, you need to be vigilant about making the right updates and renovations. Some remodels may be necessary for safety and practicality, while others may be an aesthetic choice. Take that old fireplace mantel, for example. It may be a worn-out eyesore now, but you can easily turn it into a versatile delight. It can then be something you're proud to show off to guests.
New Items to Add
With some mantels, it may just be a matter of decorating differently rather than reconstructing it. Maybe you only need to replace some design elements by changing out the décor on the mantel. There are some can't-miss items that every homeowner should place in this area. This is an ideal spot to place pictures of your family members or gorgeous scenery. Intersperse these with a variety of vases or candlesticks. Have a good-size library? Take some books off your shelves and place them on the mantel. Or, relocate some of your decorative plates and glasses to this space.
Create a Theme
Some people make the mistake of using the mantel as the gathering place of random junk or odds and ends. Resist the temptation of haphazardly setting stacks of paper, your car keys, the mail, and other such items here. Instead, have a purpose for this spot. Place items here that complement each other's colors, shapes, and sizes. There should be some connection between these materials — and you can choose what that is.
Vary the Appearance
Just because you have a theme doesn't mean everything has to be identical. You can have some variety in your design and still have it all blend well. For instance, place tall items, such as flowers or statues, on the back of the mantel. As you come forward, make sure the items are smaller. You could include clocks or decorative boxes here.
Don't Clutter
Too much of a good thing can be just that — too much. Even if your collection is filled with elegant items, the mantel can still become overgrown with your belongings. Ensure that there is a good amount of free space on the mantel and that not everything is crowded together.
You might also like: A New Family Favorite: Honey Garlic Chicken
Create Some Depth
Another smart choice with the mantel is to layer your pieces. Overlap foreground items; place some things in front of others. People in the room will have different vantage points of the mantel depending on where they are, so nothing on the mantel should fully block something else.
You don't need to be a design expert to create some stunning visuals on your mantel. These tips can help you make this one of the most eye-catching elements of your house.
Disclaimer: The stock image is being used for illustrative purposes only, and it is not a direct representation of the business, recipe, or activity listed. Any person depicted in the stock image is a model.