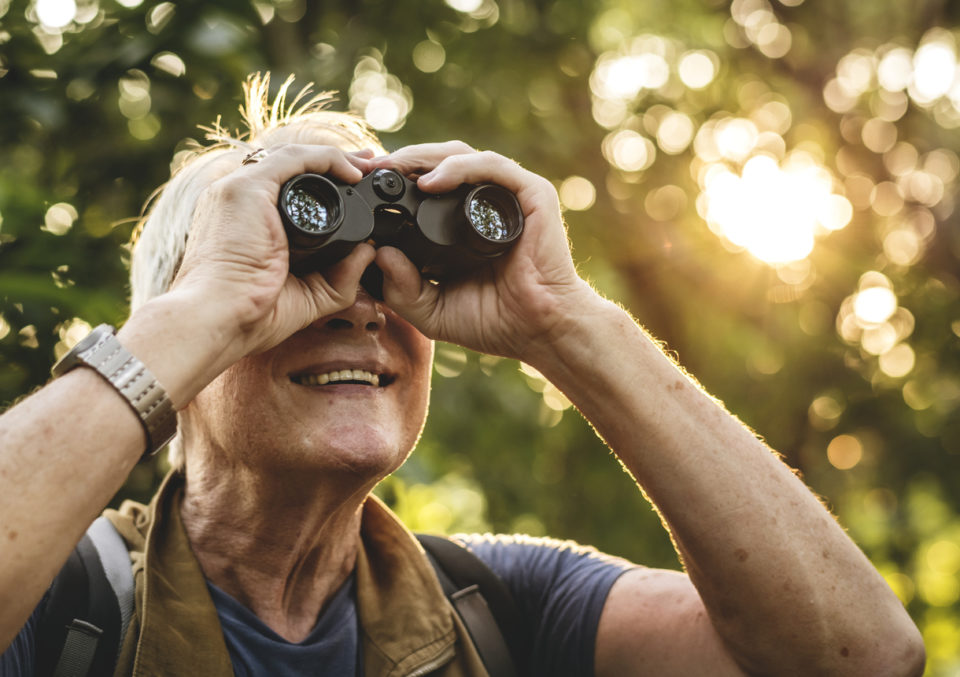 Springtime is here, which means warmer temperatures, more sunshine, and the rebirth of flowers, plants, and other beauties of nature. Spring is the season to get outdoors and enjoy the scenery. Whether by yourself or with family or friends, there are so many options to occupy your time and enjoy what your surroundings have to offer. Take advantage of these opportunities with the following activities. Try them all, and then try them again.
Get Out for a Walk
If you're like many people, you may have spent too much time indoors over the past few months. Without a doubt, now is the right time for some fresh air and sunshine. Get outside and enjoy a stroll through the neighborhood or at a nearby park. Check out some trails in the area, or maybe go somewhere where you've never been. Anytime during daylight hours is perfect for a walk. Go with your significant other, a child, parent, or good friend. There are even plenty of dog-friendly places where you can walk.
Picnic Time
Have you seen enough of your kitchen? Perhaps you've been doing take-out or going through drive-throughs too much lately. Springtime is the right time to enjoy a picnic. It doesn't matter what's on the menu or whether it's during the lunch or dinner hour. Pick a quiet spot where you can enjoy a nice conversation with family or friends. Throw a blanket on the ground under a tree or put your spread on a table. Ensure you check the weather forecast ahead of time, so you don't have to contend with rain or wind.
Read a Book
Sometimes, cozying up on the couch, wrapped up in a blanket, is the perfect setting for reading time. Although, you can't beat reading outdoors when the weather is nice. Sit on your deck or porch with your favorite book (or an intriguing new one). On the other hand, you can read on a bench in the park. You'll find peace in reading as you listen to the soft wind rustling through the trees, as well as when you hear the birds sing.
Take Some Photos
Colors come to life in the spring. Trees blossom and plants begin to thrive again. Indeed, these elements make for incredible pictures. In short, you don't have to be a professional photographer to capture some memorable images.
You might also like: Light Up Your Space
Do Some Bird-Watching
Birds are prevalent through cities and suburbs in the spring. This is mating season for birds, so they are active. By mid-spring, you may be able to spot juvenile birds leaving their nests. Putting up a bird feeder or birdhouse in your yard are great ways to attract these cheery animals.
Obviously, there are plenty of other ideas for getting out and enjoying all that springtime has to offer. Get creative; think outside of the box. Involve your loved ones and make the most of this wonderful season.
Disclaimer: The stock image is being used for illustrative purposes only, and it is not a direct representation of the business, recipe, or activity listed. Any person depicted in the stock image is a model.