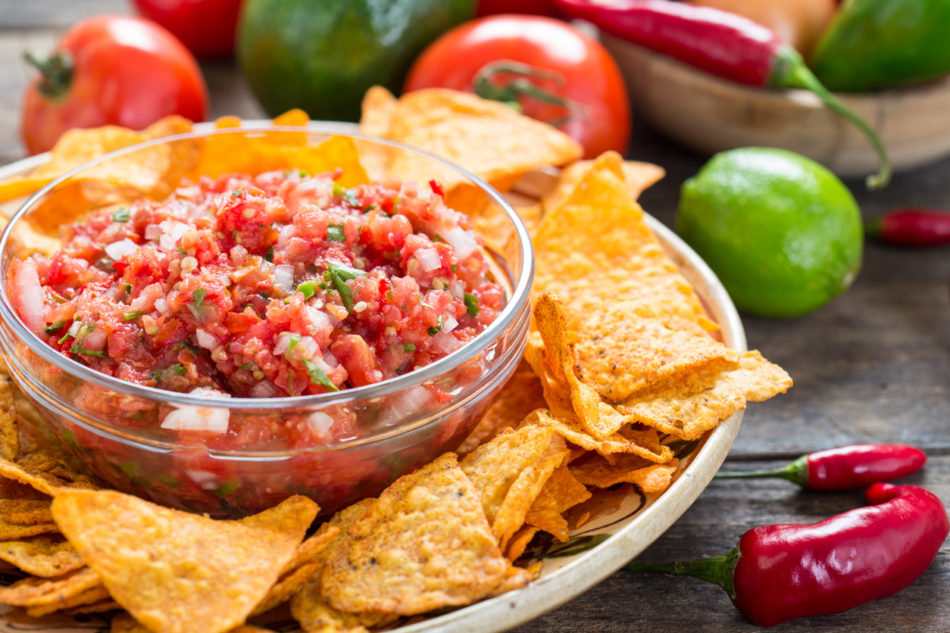 Sustainability meets deliciousness when you cook with in-season produce. By looking for seasonal fruits and vegetables, you're supporting local farmers. Additionally, you'll be getting produce at the peak of flavor and freshness. This is when these fruits and veggies are the healthiest and are full of vitamins and minerals. Check out what's in season right now in Tennessee and how you can prepare these treats.
So Berry Wonderful
It is berry-picking season, so grab your baskets and gloves and head out. Blackberries, blueberries, and raspberries are ripe and ready. If you've picked or purchased an overabundance, try your hand at canning. Jams and preserves let you enjoy the goodness for months. If you're pressed for time or not sure about your canning skills, you can create delicious compote instead. Compotes require only a few ingredients, are simple to whip up, and make a delicious topping for all sorts of foods.
Fruit Salad Fancy
August is such a great time for fresh fruits. Grab some cantaloupe, honeydew, and watermelon. Cube them up and add some seasonal grapes. You might also like to round out the medley with peaches and pears, which are also ready for picking. Then, toss in a little lemon juice and some chopped mint for a simple yet elegant fruit salad that'll cool you off on those hot late-summer nights.
Find Heartier Fare
When you need a break from sweet, fresh fruits, dig into some filling veggies that are now coming out of the fields. Potatoes, wax beans, and pole beans should be hitting the farmer's market stalls. These are all great on their own, steamed or prepared with a little salt, but a soup or stew melds the flavors together. Mix and match your own collection of in-season vegetables to create your signature late-summer soup. Cabbage, garlic, and okra can add nutrients and pizazz. Try canning your results to access in-season goodness later on.
Super Salsa
As the tomatoes and peppers ripen, salsa is now in season. There's nothing like a fresh tomato that just came from the vine. You can whip up the freshest salsa in minutes with tomatoes, bell and pimiento peppers, and garlic. If you like the heat, don't hold back on the spicy hot peppers that you'll also find ready. Additionally, consider adding some sweet corn to your flavor profile to balance out that heat. Round out your homemade salsa with onions, and you'll see how much better salsa is when it doesn't come from a supermarket store jar.
You might also like: Enjoy A Weekend Off The Grid At Land Between The Lakes
Eating In-season Is In
When you eat in-season in Tennessee, it's a win-win. You'll be supporting farmers and local growers by buying from a co-op or local farmer's market. You'll also be nourishing yourself and your family with nutritious fruits and veggies picked at their peaks. Even if you're pressed for time, you can cook with in-season produce and include some with every meal. Your body and your family will thank you!
Disclaimer: The stock image is being used for illustrative purposes only, and it is not a direct representation of the business, recipe, or activity listed. Any person depicted in the stock image is a model.