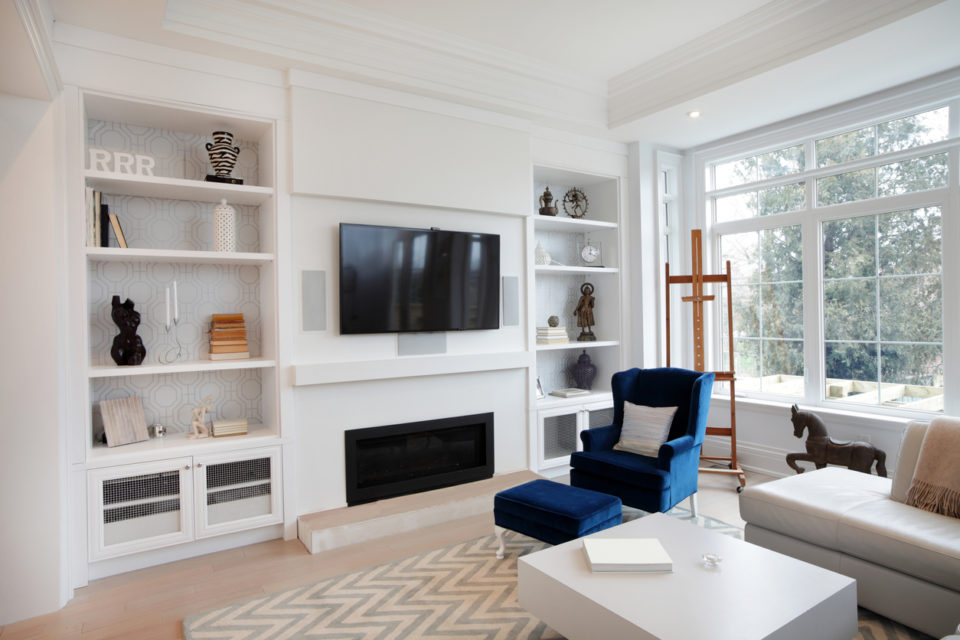 Is there anything quite like the instant rush of joy you get from the first ray of sunshine after a cloudy streak? Sunshine and natural light play a huge part in our emotional and physical health and wellness, plus it can help lower your energy bill in the cooler months. If you aren't one of the lucky few to have lots of windows in your home, use these tricks and tips to enhance the natural light you do have!
Add Mirrors and Reflective Objects
Mirrors and reflective decorations like vases or trays will help reflect any light coming into your home so that it can be distributed throughout the room. For the best results, hang a mirror directly across from your windows and place shiny vases, glass tables, and other metallic finishes throughout the room. In addition to helping enhance your natural light, mirrors will also make a room look bigger!
Choose Your Colors Wisely
There is a good reason neutral home decor color palettes have become so popular over the last few years – they instantly brighten a space and help reflect any light coming in. Darker shades absorb light while lighter shades reflect light. This doesn't mean that you have to go straight for the beiges! Try choosing lighter shades of your favorite colors, opting for lighter wood stains, and using lighter-colored window treatments when you can.
Trim the Trees
Though trees and high shrubbery can provide a nice bit of privacy from your neighbors, they can also block lots of sunshine that would otherwise be streaming through your windows. If you can, trim back the trees and bushes around your windows to let as much light in while still giving you the coverage you need for peace and privacy.
You might also like: A New Family Favorite: Honey Garlic Chicken
Consider New Doors and Windows
If it's in the budget, changing the types of doors and windows in your home will dramatically affect the lighting in your home. Look for windows that have a minimalistic framework so that there is less blocking the light. You may also want to consider choosing doors with small windows or opting for an all-glass door for the patio.
Disclaimer: The stock image is being used for illustrative purposes only, and it is not a direct representation of the business, recipe, or activity listed. Any person depicted in the stock image is a model.