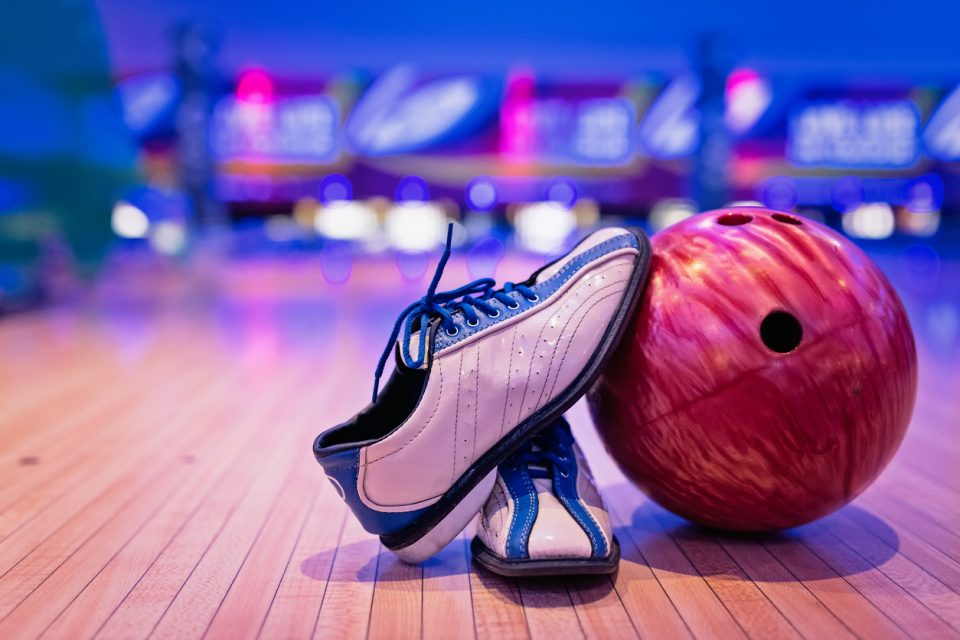 If you're like many people who live in the Clarksville area, you spend a lot of time with your friends. However, you probably have your normal haunts that you always go to time after time. That can get pretty boring after a while, though, and you may want to start looking for someplace new to check out. Well, if you and your friends love having a good time, you're going to want to take a trip to The City Forum. With so many different attractions, there really is something for everyone. Ready to see what you can expect there? Take a look at some of the most exciting activities, and get ready to go head-to-head with your friends.
Bowling
Bowling is one of those pastimes that almost everyone loves. Whether you're amazing at bowling or your form could use some work, there's nothing more satisfying than rolling that ball down an alley and seeing how many pins you can hit. The bowling lanes at The City Forum are amazing, and they are going to provide you with hours of fun. And with the cool black light look you'll find at these lanes, you know they have just the kind of atmosphere you're looking for.
Go-Karts
Do you have a need for speed? If you do, you're going to love racing around on the go-kart course at The City Forum. These go-karts go pretty fast, and you may just be surprised at how quickly you can overtake your friends in other carts. It's something exciting that you just can't miss when you take a trip to this place.
Mini Golf
You may not be amazing when you hit the green, but hopefully, you have what it takes to win at putt putt. Go through the course with your closest friends, and see who comes out on top. You may just be surprised at who has the best skills.
You might also like: Sweet Eateries Around Clarksville
Arcade
When you're ready to spend some time indoors, you'll love hitting the arcade. Of course, you are going to find some of your classic favorites. But if you want to change things up and try something new, you'll have plenty of interesting modern options as well. Try your hand at several games, so you can see which ones you're best at. Who knows? You could spend hours just trying to get a high score.
As you can see, there is a lot to do when you visit The City Forum. Make plans to check it out sometime soon.