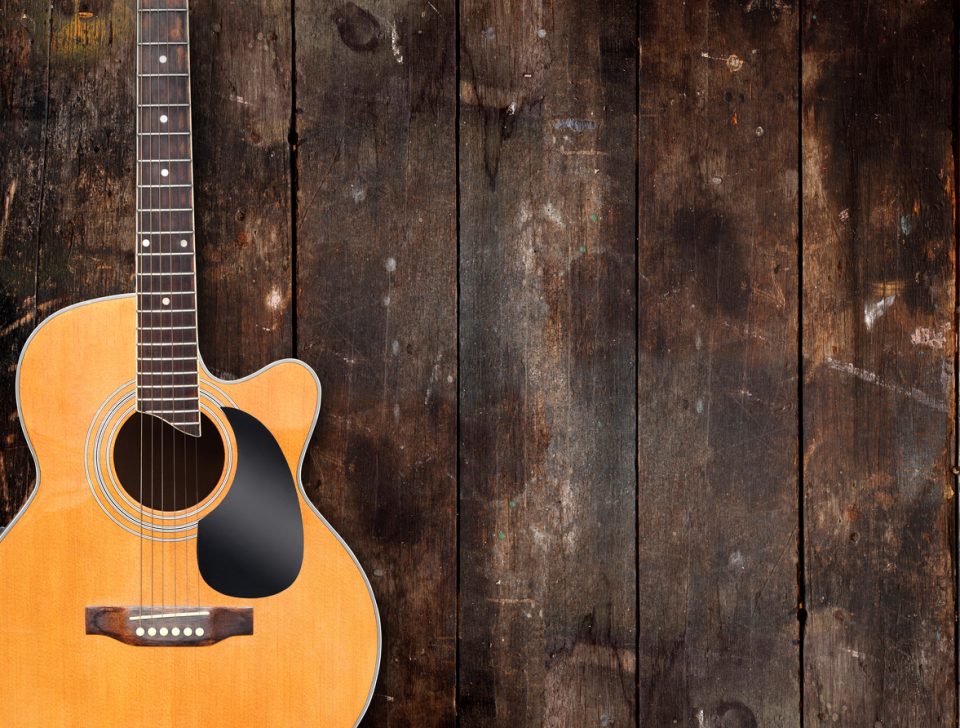 You're always looking for new ways to get out and into the community, right? If you are, you've likely checked out a lot of the upcoming summer events this season. However, that doesn't mean you've heard about them all. If you're looking for something fun and inexpensive to do in the community, you have to come out to Southside Summer Nights. This is your chance to hear some great music and relax in the great outdoors. Go with friends or bring your entire family along for an even better time.
Event Details
Wondering when this event is going to be happening? Make sure you mark your calendar for June 28. The fun and festivities will take place from 6:30 p.m. to 8:30 p.m., so make sure you arrive on time if you want to see the entire performance. It will all be at Historic Collinsville in nearby Southside, Tennessee. Admission costs just $12 for kids and adults alike, ages 13 years and older, so plan accordingly.
Back Lot Pickers Music
The main attraction at this event is the band called Back Lot Pickers. These guys really know how to put on a performance, and you are going to love watching them do their thing. This father-son duo is really going to wow you with what they can play, and you'll be dying for an encore by the time it's all over.
You might also like: Check Out D&D Mini Golf
Bring Picnic Supplies
Listening to music is always fun, but it's even more enjoyable if you can chow down on a meal at the same time. That's why you may want to consider bringing picnic supplies with you. First of all, make sure you have lawn chairs or a blanket to sit on; that will make things a lot more comfortable. Then, pack some food with you so you can chow down at the event. However, you should know that you can't bring drinks with you. Keep that in mind when you are packing up your picnic. Don't want to worry about making food in advance? That's totally okay too. Just head on over to one of the food trucks that will be there to pick out something that looks appealing.
If you want to ensure that you can always make it to the most exciting events around town, it's worth investing in a new vehicle that you know isn't going to cause you any problems on the road. But where should you shop? Just come on out to James Corlew Cadillac in Clarksville, Tennessee, today, and we will help you find the car of your dreams.