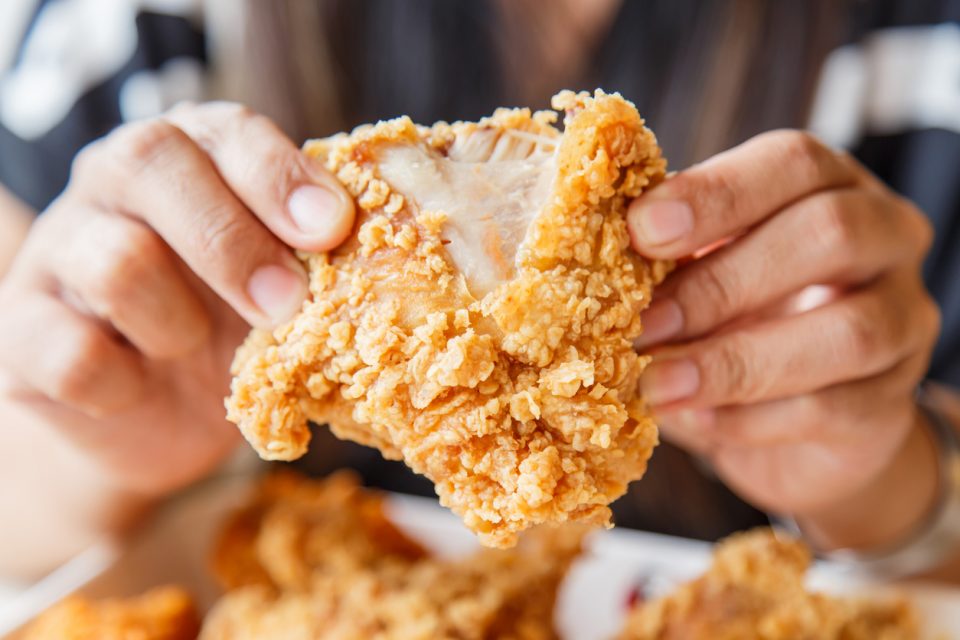 If you've lived near Nashville for a while, you probably know all about hot chicken. It's one of the most popular dishes, and Nashville is known for this dish around the world. After all, it is delicious. Whether you've had hot chicken countless times or you're looking forward to trying something new, you need to get the scoop on the best places to grab a hot chicken in the local area. When you know about these amazing hot spots, you'll always know where you can get the hot chicken you're dreaming of.
Prince's
If you want to try a great, old-school hot chicken option, be sure you pay a visit to Prince's. No matter how spicy you like your chicken, you won't be disappointed! Prince's is actually one of the most popular spots around, and it's not hard to tell why. With delicious chicken and delectable sides, you'll be going back time and time again to get more.
Hattie B's
Yes, there are more classic versions of hot chicken around, but that doesn't mean you can't take an old classic and jazz it up to create something new and delicious. That's just the case with Hattie B's. This popular chain has popped up in several places around the country because it's just that popular. The lines can be long, but that just makes it better. It's all about the anticipation, right? While the chicken is good, you'll want to make sure you try some of the sides as well. You may just fall in love with those finger-licking good flavors.
You might also like: Shop And Dine At The Governor's Square Mall
Bolton's
Let's face it. Eating hot chicken can be pretty messy, which isn't up everyone's alley. That's because most hot chicken is made with an oil-based sauce that simply gets everywhere. But when you go to Bolton's, you'll have a different experience. They use a dry rub here, so you can get that amazing hot chicken flavor you love without having to tuck a napkin into your neckline. When you want a delicious meal that's easy to eat, you know where to go.
No matter whether you eat hot chicken every day or just enjoy it on a special occasion, you'll want to be able to get to these amazing spots simply and easily. That's best done in a new vehicle from James Corlew Cadillac in Clarksville, Tennessee, so come on out to see what we have today.