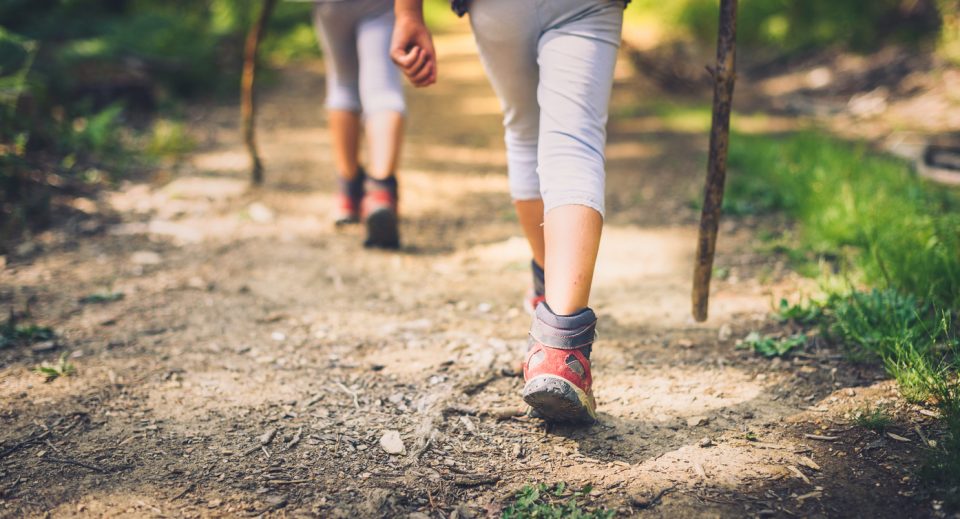 Now that the weather is warming up, it's the ideal time for an outdoor adventure. But you don't have to travel across the state or farther just to find some beautiful natural landscapes that are perfect for hiking or exploring. There are plenty of places to see right here in the Clarksville area. If you want to get outside and enjoy the great outdoors, these are definitely the places to go. Check out some of your best options, and then make your plans to get outside as soon as possible.
Clarksville Greenway
Perhaps you want to go someplace that has a beautiful natural landscape and tons of amenities for leisure. If so, the Clarksville Greenway might be your best option. This paved path goes right through gorgeous forest, so you'll truly get to enjoy nature as you travel on it. It's perfect for walking if you don't like dirt trails, but many people enjoy biking it, as well. It's one of the most popular outdoor spots in the Clarksville area, so check it out sometime soon.
Cumberland RiverWalk
Perhaps you'd like to spend more time by the water when you're enjoying the great outdoors. If that's the case, you have to visit the Cumberland RiverWalk. The paved path goes around a large body of water, making it one of the prettiest spots you can visit in the Clarksville area. There is plenty to do and see on your way, so make sure you stop there sometime soon.
Clarksville Blueway
It's nice to walk by the water. However, once the weather really starts heating up, you may want to get into the water instead. That's why you should definitely check out the Clarksville Blueway. This water path allows you to kayak or canoe down the river, and it's going to give you some gorgeous sights. Clarksville is an excellent place to get out into nature, and this is certainly one of the best ways to do it.
You might also like: Have Your Next Event At The Ruby Cora
Upland Trail
Of course, if you're just looking for a beautiful place to go for a walk, then you're absolutely going to love Upland Trail. It connects to the downtown RiverWalk, and it's more of an urban trail. Therefore, if you don't want to be totally out in nature but still want to get outside and get some fresh air, this might just be the place for you.
Clarksville is one of the most beautiful places to explore in Tennessee. Don't be afraid to get out there and see all it has to offer!